Gyration MG100 MicroGyro dual-axis piezoelectric gyroscope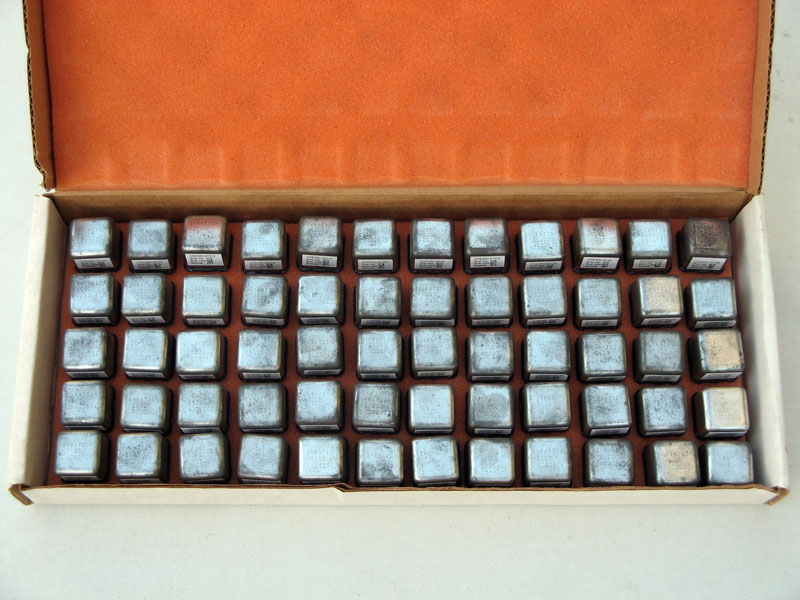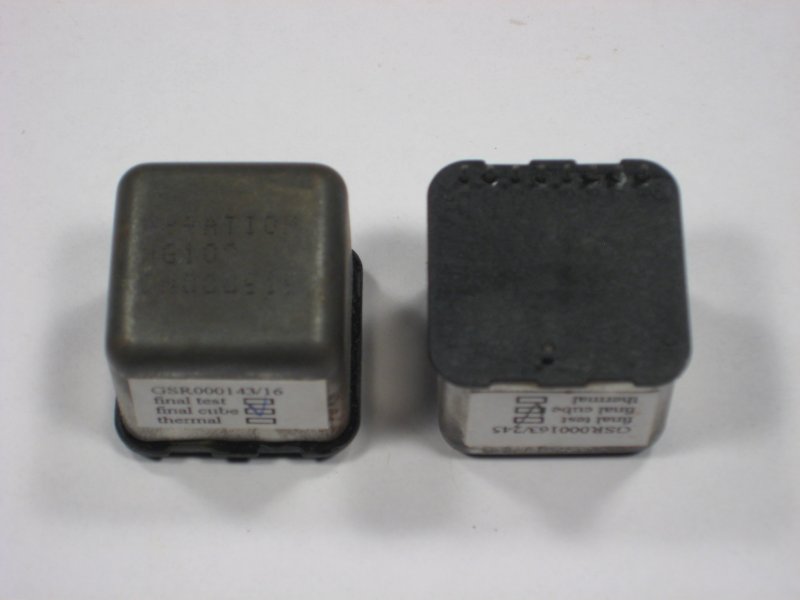 MicroGyro 100 is a low-cost, dual-axis mini rate gyroscope optimized for easy integration into input devices, computer mice or remote controls.
Its unique single-stamping design offers high reliability and low manufacturing cost. It features low voltage operation with a 2.2 volt minimum requirement. Its extremely low current consumption is enhanced by a low current sleep mode.
Internal soft mounting isolates the vibrating elements, greatly decreasing drift and improving shock resistance. The module can be mounted directly to a printed circuit board, without additional shock mounting.
A unique electromagnetic transducer design and a single metal stamping utilize the Coriolis effect to sense rotation. Analog voltages proportional to angular rates around the two sensed axes are provided relative to a voltage reference output. A temperature sensor is provided for the most demanding applications. Suggested applications are computer pointers, TV remote controllers, robotics, factory automation, antenna stabilization and auto navigation.
These are new parts which are individually tested and calibrated at the factory. The cases are steel, which undergoes mild surface corrosion in storage as pictured. The devices themselves are hermetically sealed.
Available files
The price for MG100 is $40.00 each.
Volume discounts are available for orders of ten or more.

All prices are in US dollars and are subject to change without notice.
We ship worldwide from our warehouse in Tuggerah Business Park, NSW, Australia.
To ask a question or to place an order, please use the contact form.