Fiber optic XY launcher flexure mount model 9057 SMA like Newport 9051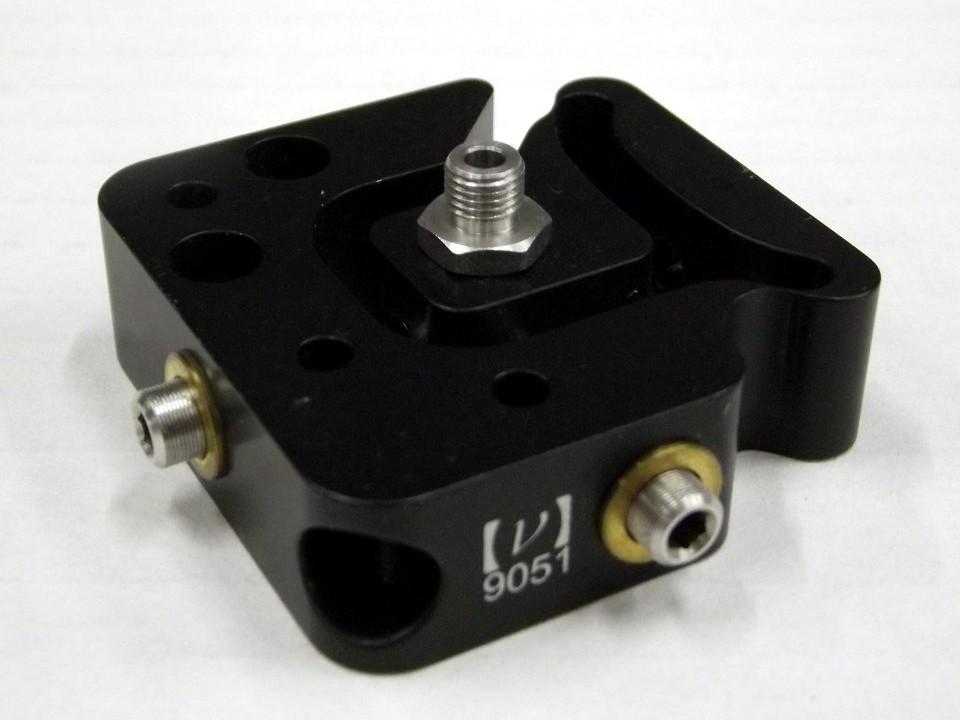 Similar to Newport model 9051, these model 9057 fiber optic flexure mounts have fine-pitch adjustment screws for XY positioning. Pictured SMA receptacle is shown for scale only - the flexure mounts have a plain bore.
The price for FIBER-XY is $120.00 each.

All prices are in US dollars and are subject to change without notice.
We ship worldwide from our warehouse in Tuggerah Business Park, NSW, Australia.
To ask a question or to place an order, please use the contact form.